PROGRAMS UNDERWAY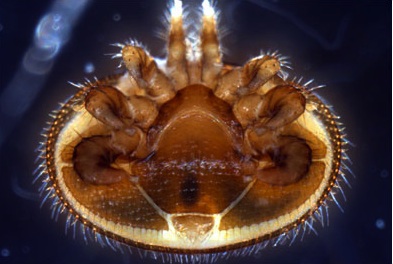 Tools for Varroa Guide
Every honey bee colony in the United States and Canada either has Varroa mites today or will have them within several months. The Varroa Management Guide explains practical, effective methods that beekeepers can use to measure Varroa mite infestations in their hives and select appropriate control methods. Click here to learn about Varroa mite treatment.
Hive management resources
There are a wide variety of informational resources and scholarly articles available regarding honey bee health. The Honey Bee Health Coalition gathered these select resources together — all of which are well-researched, vetted by the apicultural field, and widely accepted — as a service to beekeepers and others interested in bee health. Click here to learn more.
Testing of new potential varroacides
The Coalition is facilitating efficacy testing of compounds that have shown promise as potential varroacides in order to find new control products that can be registered in U.S. and Canada to control mites and provide another tool for beekeepers. Click here to learn more.