PROGRAMS UNDERWAY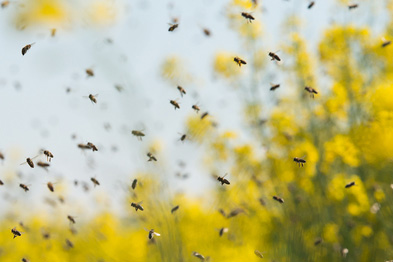 Provide recommendations to improve and increase forage in USDA Farm Bill Conservation Program Recommendations.
Coalition members offer consensus recommendations to increase the pollinator value and cost-effectiveness of USDA Farm bill private lands conservation programs like the Conservation Reserve Program. These programs provide critical habitat for bees and other pollinators.
Accelerating practical solutions to improve bee forage

The Coalition is encouraging the development of exciting new ideas to improve honey bee nutrition through the 2017 Bee Nutrition Challenge: An Innovation Award.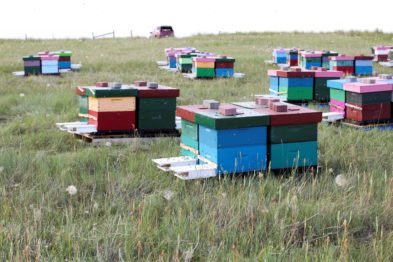 Supplemental nutrition survey and recommendations
The Honey Bee Health Coalition partnered with U.S. and Canadian beekeepers to understand how they are confronting bees' reduced access to critical sources of pollen and nectar. This outreach resulted in a report discussing nutrition challenges hives face and the use of nutrition supplements.