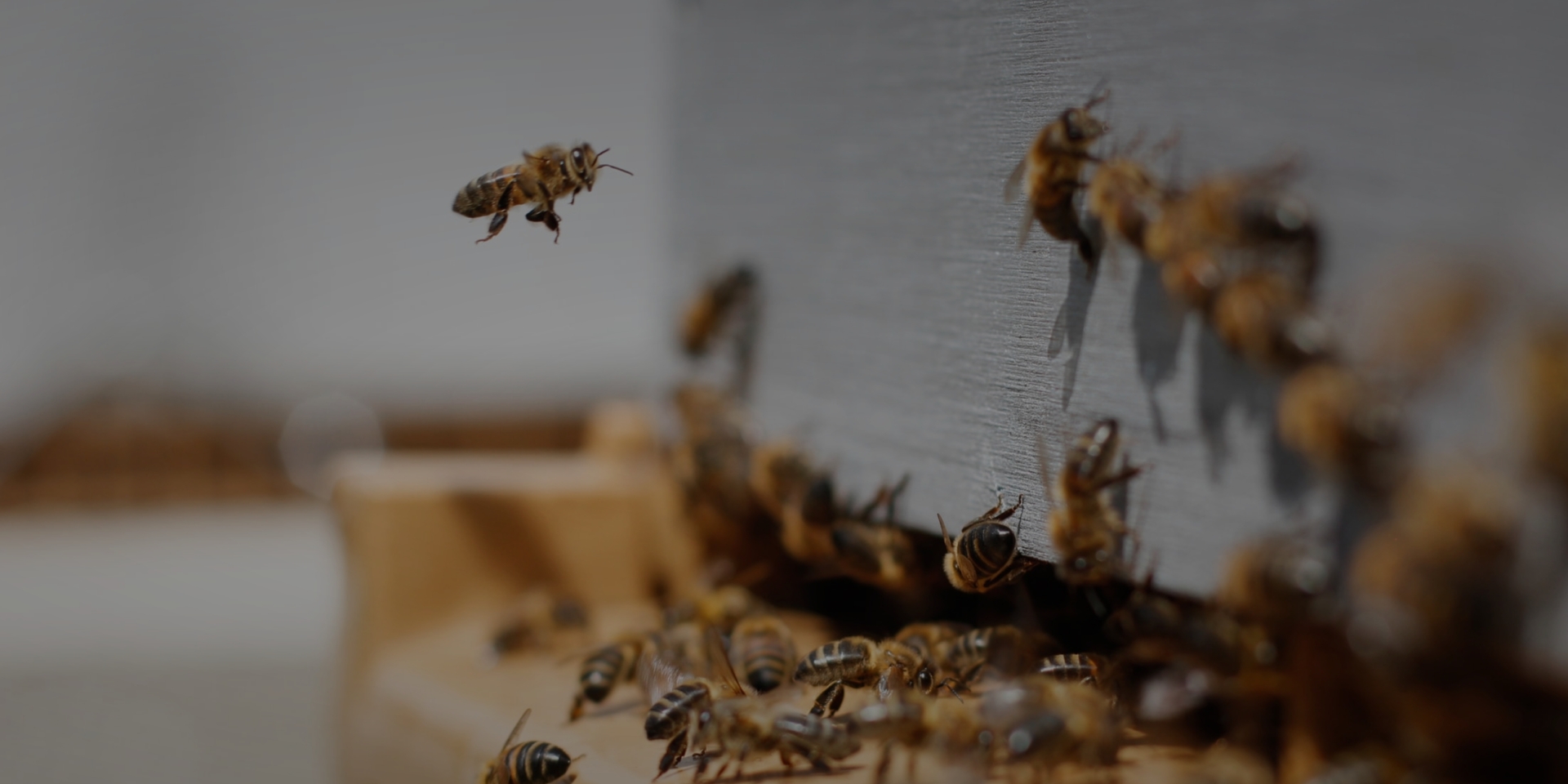 Who We Are
About the Coalition
The Honey Bee Health Coalition brings together beekeepers, growers, researchers, government agencies, agribusinesses, conservation groups, manufacturers, and consumer brands to improve the health of honey bees.
Our Mission
Our mission is to collaboratively implement solutions that will help to achieve a healthy population of honey bees and other pollinators in the context of productive agricultural systems and thriving ecosystems.
Review Our Charter
Importance of Honey Bees
Honey bees support billions of dollars in U.S. and Canadian agriculture through pollination services. But today, a major decline in honey bee health has put agriculture, healthy lifestyles, and worldwide food security at risk.
U.S. overwintering losses for managed honey bees from 2007 to 2011 ranged from approximately 28-33%, compared to a historical rate of 10-15%.*
This decline in bee health has been linked to a variety of factors, including those influenced by the activities associated with both beekeeping and crop production.
*Source: Survey data generated by USDA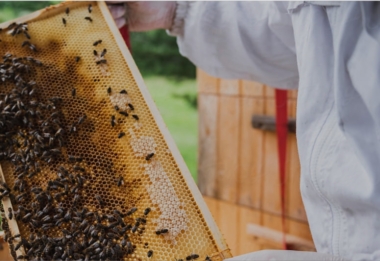 The Situation (Video – 1:52)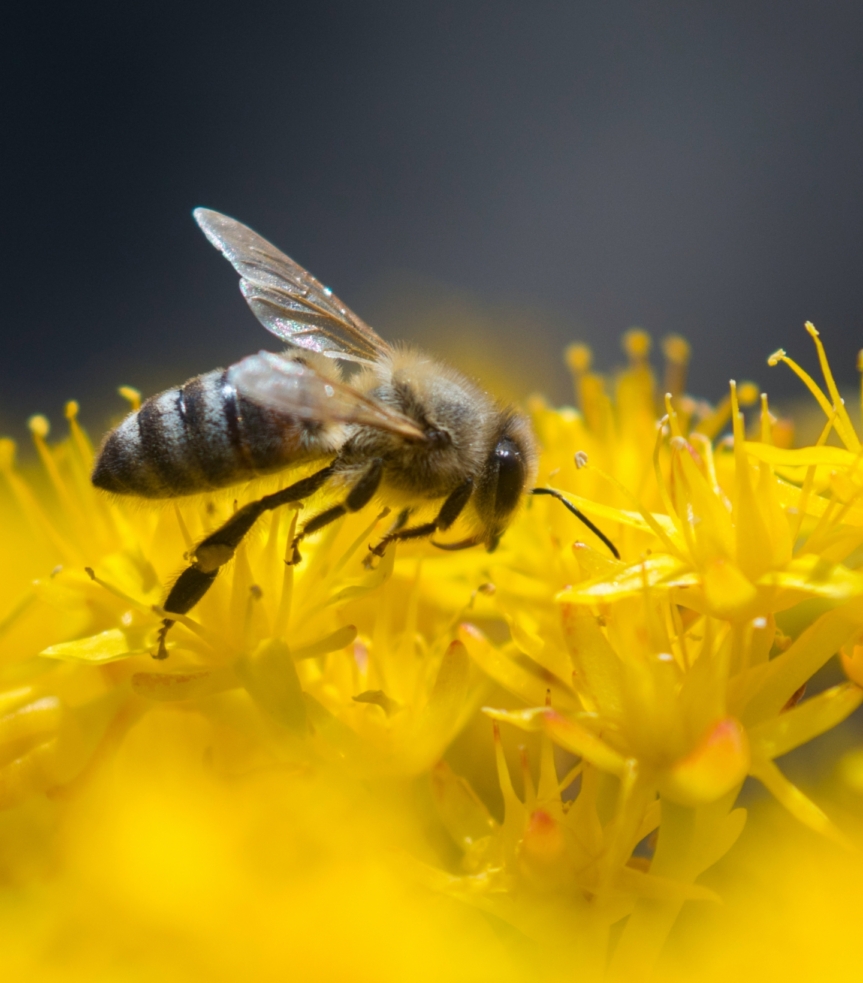 How Honey Bee Health Decline Affects You
01.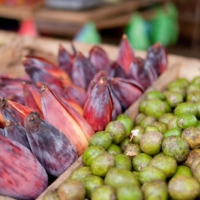 Approximately 1 in 3 bites of the food we eat every day relies on honey bee pollination services to some degree.
02.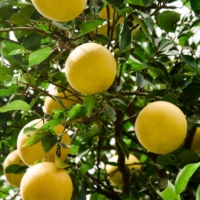 Our healthy livelihoods are impacted because many of the nutritious fruits and vegetables we enjoy require honey bee pollination.
03.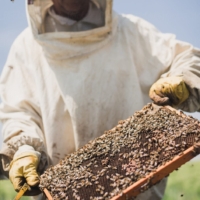 There are potential economic impacts for beekeepers, growers, and producers whose income is linked to the health of honey bees.
04.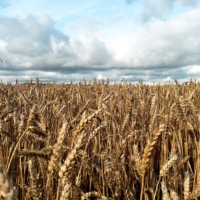 A loss of biodiversity can have serious implications throughout the agricultural ecosystem.
05.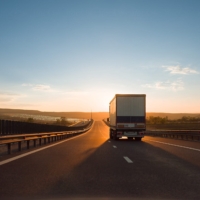 Global food supply is impacted due to the extensive role that honey bees play in North American agriculture, one of the largest food exporting regions of the world.
01.
Hive Management
We are putting the best available tools, techniques, and technologies in the hands of beekeepers so they can best manage their hives.
02.
Habitat and Nutrition
We promote on-farm practices and policies to increase access to a varied and nutritious pollinator diet.
03.
Crop Pest Control
We promote on-farm practices and policies to enhance pollinator stewardship and to control crop pests while safeguarding bee health.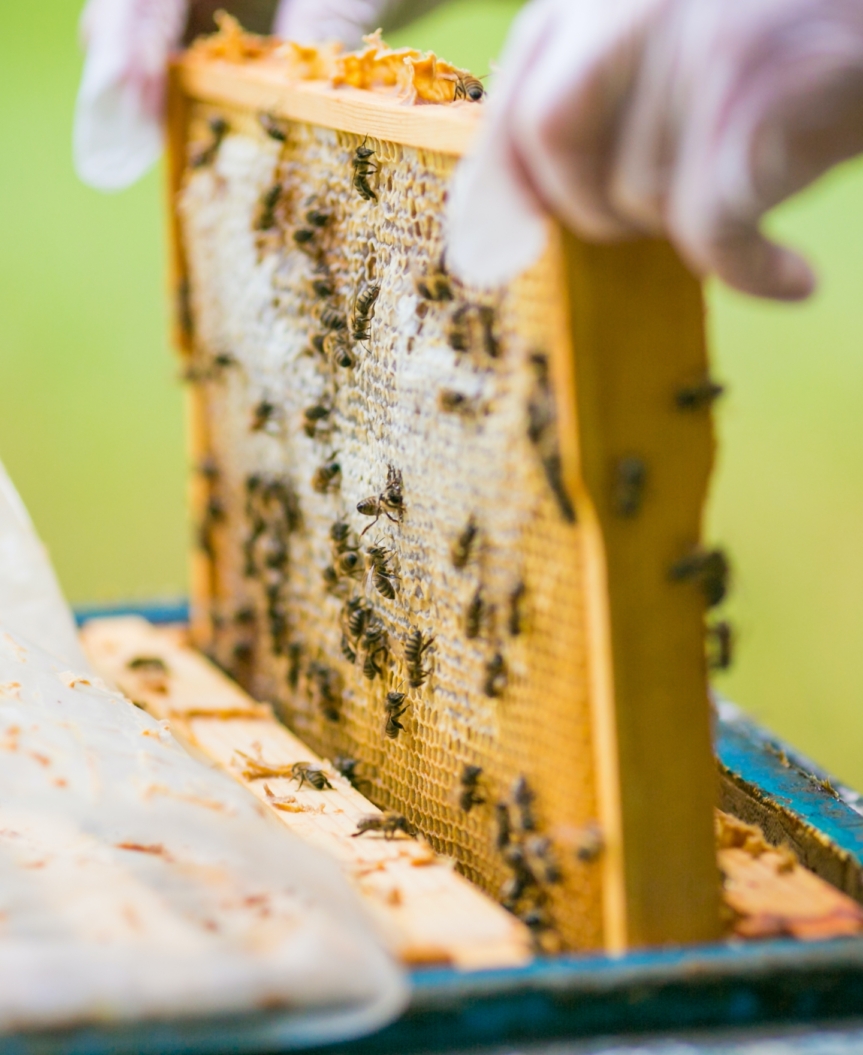 Focus on Agriculture
The Coalition supports bee health in and around production agriculture and working lands.
Emphasis on Stewardship
We design, implement, and adapt stewardship practices supported by science.
Holistic Approach
We use a systems mindset to address multiple factors influencing bee health that converge in time and space: hive pests and disease, habitat and nutrition, crop pesticide exposure.
Collaboration
We leverage collaboration and communications among beekeepers, farmers/ranchers/landowners, crop advisers/PCAs, researchers, Extension, businesses, NGOs and the policy community.
Healthy Ecosystems
The Coalition focuses on managed honey bees while also supporting other managed and native pollinators.
Leadership
We encourage leaders to show how stewardship practices work, share their stories, and inspire others.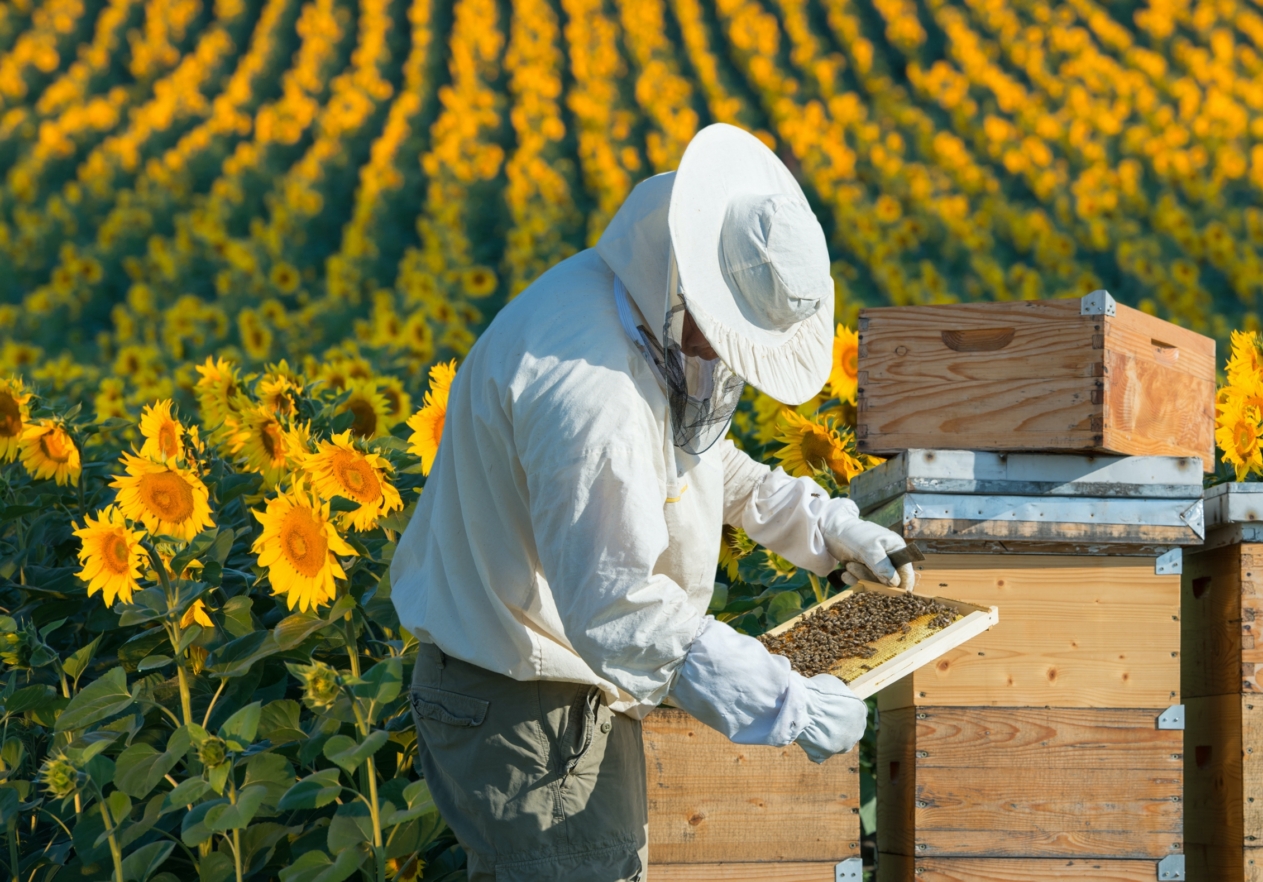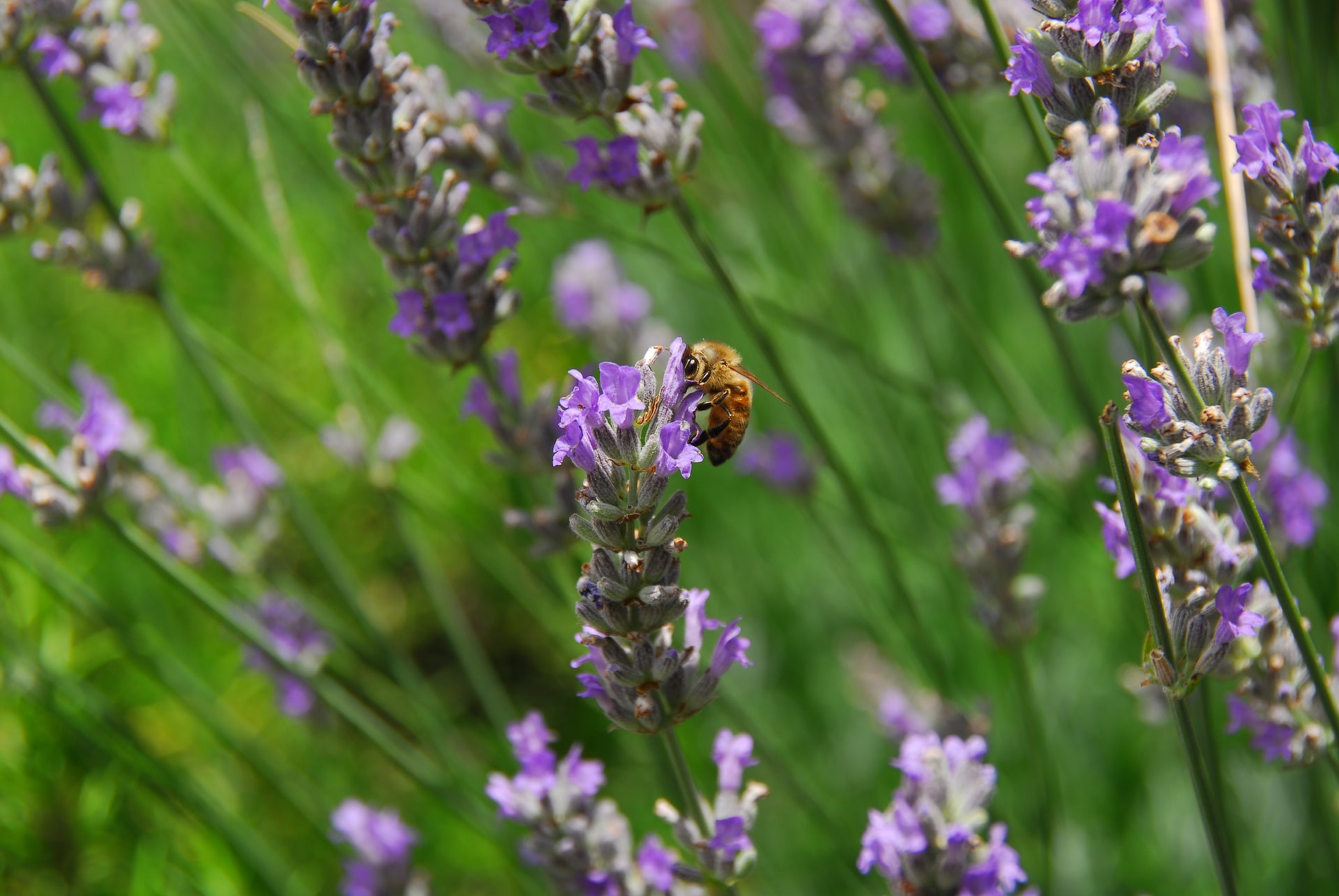 Coalition members
Coalition members are working together toward collaborative solutions for honey bee health.
All
a
b
c
d
e
f
g
h
i
j
k
l
m
n
o
p
q
r
s
t
u
v
w
x
y
z
Ag Retailers Association
Alberta Beekeepers Commission
American Beekeeping Federation
American Honey Producers Association
American Seed Trade Association
Apiary Inspectors of America
BASF
Bayer CropScience
Bee and Butterfly Habitat Fund
Bee Culture Magazine
Browning Honey Co.
Canadian Association of Professional Apiculturists
Canadian Honey Council
Canola Council of Canada
Conservation Technology Information Center
Corteva Agriscience
CropLife America
Eastern Apicultural Society
Eastern Missouri Beekeepers Association
FieldWatch
Florida Fruit & Vegetable Association
Foundation for the Preservation of Honey Bees
Heartland Apicultural Society
Hive Tracks
Michigan State University Extension
Mitsui Chemicals Agro
National Association of State Departments of Agriculture
National Association of Wheat Growers
National Corn Growers Association
National Honey Board
National Pesticide Safety Education Center
PepsiCo
Pheasants Forever and Quail Forever
Project Apis m.
Propolis Projects/ Levin Family Foundation
Saint Louis Zoo WildCare Institute Center for Native Pollinator Conservation (CNPC)
Syngenta
U.S. Apple Association
United Soybean Board
University of Maryland
US Canola Association
Veto-pharma
Western Apicultural Society
Ex Officio Members
U.S. Environmental Protection Agency
USDA – Office of the Chief Scientist
USDA – Agricultural Research Service
USGS, Northern Prairie Wildlife Research Center
Canada Bee Health Roundtable
Coalition Funding & Governance
Coalition members work collaboratively and through consensus to identify priorities and implement activities. Many Coalition members also financially support the Coalition's efforts. Importantly, financial support does not influence an organization's role in the Coalition or impact its decision-making processes. Every member organization has an equal voice in the Coalition's consensus-based decision-making process.
The Coalition's activities are guided by its charter and are facilitated by the Keystone Policy Center, a nationally recognized nonprofit.
Founded in 1975, Keystone maintains an unwavering commitment to independence and not advocating for any single position, but rather providing all participants a way to work together to address shared goals and reach mutually agreeable solutions. Click here to learn more about Keystone.
For more information on Coalition governance, decision-making and membership, please contact mmulica@keystone.org.