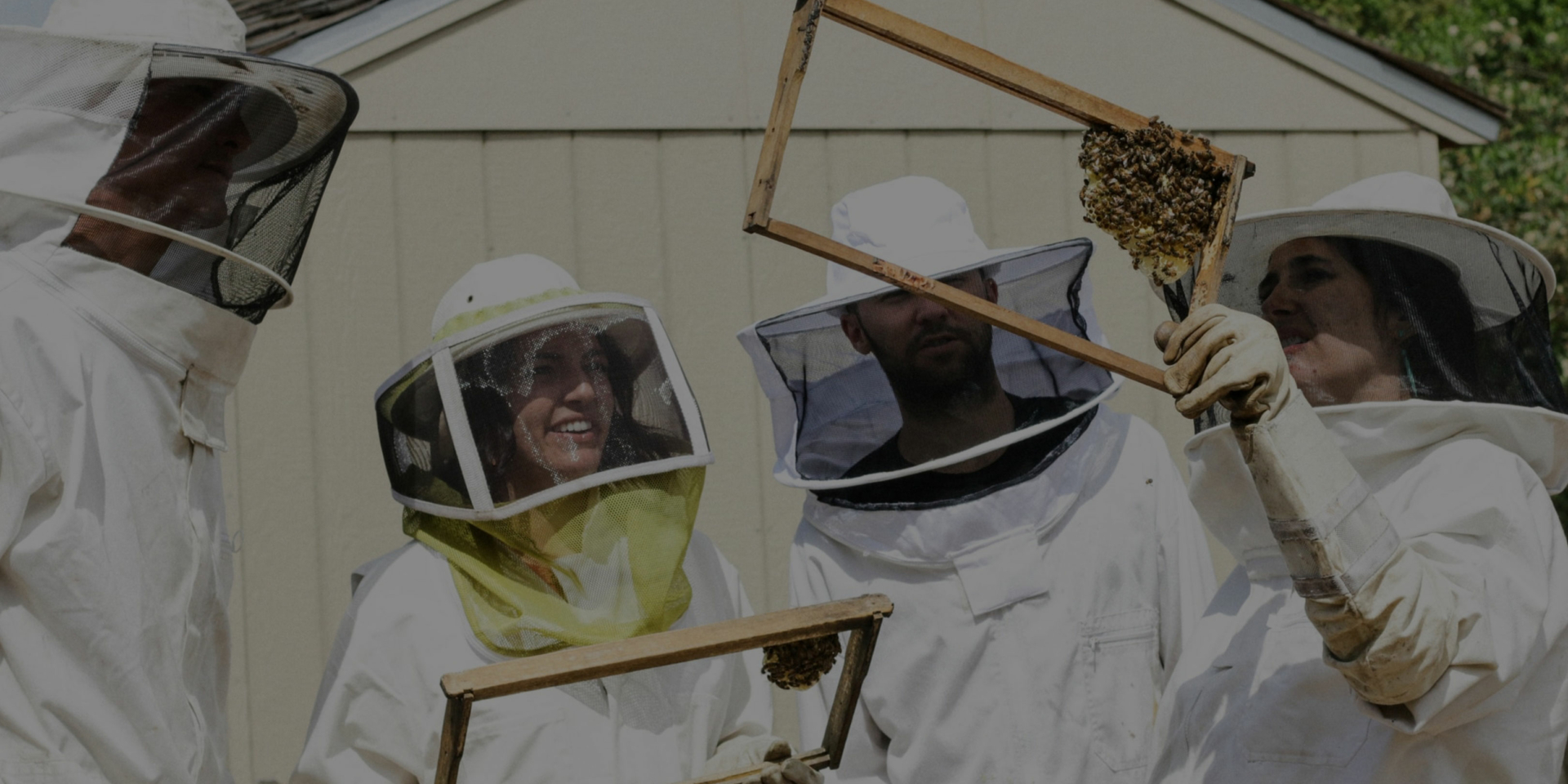 Programs
Bee Integrated
Demonstration
Project
North Dakota Pilot
The Bee Integrated Demonstration Project brings together beekeepers and landowners to show how an array of best management practices (BMPs) can be combined in agricultural landscapes to improve the health of honey bees and other pollinators.
Multiple factors affect bee health, including pests and diseases, poor nutrition, and pesticide exposure. Addressing any one factor by itself is good — but working together to address all of these factors is even better.
How the Project Works
Pairs: local beekeepers and producers to apply best management practices
Supports: these pairs with expertise, training and resources.
Measures: the impact on bee populations for three years.
Shares: findings with the beekeeping and agricultural communities.
The project was piloted in North Dakota, which is both the nation's leading honey production state and the home of apiaries that provide pollination services across the country. Beekeepers and producers throughout North America will be able to apply the lessons learned to improve bee and butterfly health in their own areas.
Promising Results
The Honey Bee Health Coalition's initial pilot of the Bee Integrated approach in North Dakota (2017-2019) paired six beekeepers with farmers or landowners and has found that, compared with a control, the best practices implemented together resulted in:
Larger honey bee colony sizes
Increased pollen diversity in the bees' diets
More managed and native bees observed
Enhanced motivation by participating farmers and landowners to understand and help their beekeeper partners
Farmer and Beekeeper Insights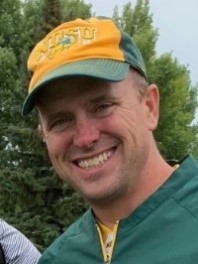 Scott Krogstad, grows sugar beets, soybeans, spring wheat, corn, black beans, pinto beans, and barley on about 8,000 acres. He joined the Bee Integrated pilot project to learn more about beekeepers' concerns and said, "I realized they have just as many or more challenges as we do." He was glad to see bees and other pollinators feeding on the forage he planted. "It takes a little time and effort to get the plot established," he said, but "if you weren't making any money on that ground in the past, it's just a good decision. … It's just a win-win."
Rachel Wald said the Bee Integrated approach fit with conservation-minded activities that she and her husband, Dylan, left, were exploring for their 900-acre cattle ranch and farm. After some effort establishing the forage, it's now flourishing, she said. The Walds' beekeeper partner, Joan Gunter, praised project's technical support teams who helped with hive management as well as the forage component: "You have an instant source the bees can go to for pollen and nectar, and it's a great way to boost up your bee health."
Beekeeper Zac Browning said, "I'm involved in the Bee Integrated Demonstration Project because I feel like we have a responsibility as beekeepers to tell our story, and we're working with everybody in agriculture and everybody who has to do with landscape decisions. … We've got to show everybody not only what's happening in our business but how it relates to the rest of agriculture."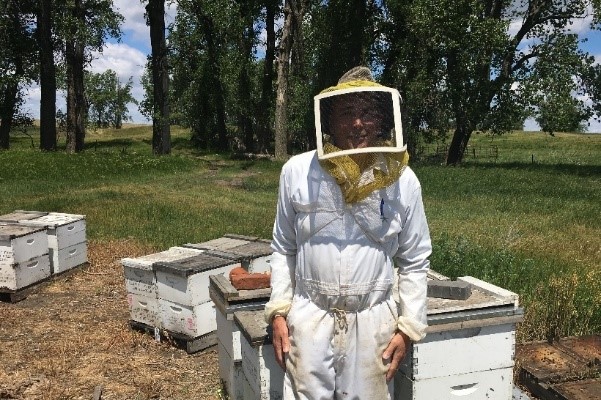 North Dakota beekeeper John Miller, right, partnered with ranchers Estee and Richard Nenow. Estee said, "When we saw the opportunity for a kind of symbiotic relationship with us and John, that was a no-brainer for us."
Bee Integrated Network