PROGRAMS UNDERWAY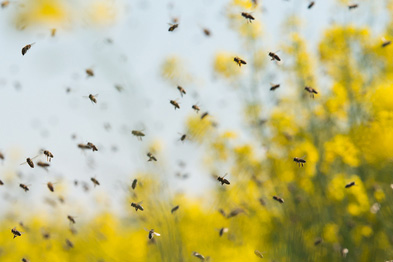 Provide recommendations to improve and increase forage in USDA Farm Bill Conservation Program Recommendations
Coalition members offer consensus recommendations to increase the pollinator value and cost-effectiveness of USDA Farm bill private lands conservation programs like the Conservation Reserve Program. These programs provide critical habitat for bees and other pollinators.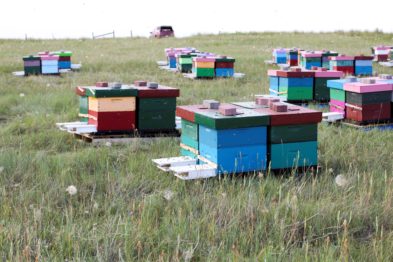 Accelerating practical solutions to improve bee nutrition

The Coalition is encouraging the development of exciting new ideas to improve honey bee nutrition:

Promote implementation of new on-the-ground forage projects

Coalition members are leading innovative efforts on the ground create pollinator forage. These efforts also benefit crop production, soils, water, wildlife, and other ecoystem services.